About us
Miss Marie was founded in 2018 by Lore Snijkers. Her dream came true after her Erasmus experience in Madrid. She started there with writing a fashion blog.
Lore had no lack of passion. In addition to graduating from her SME management studies, she worked full-time in sales and started her Miss Marie webshop which is named after her godchild Marie.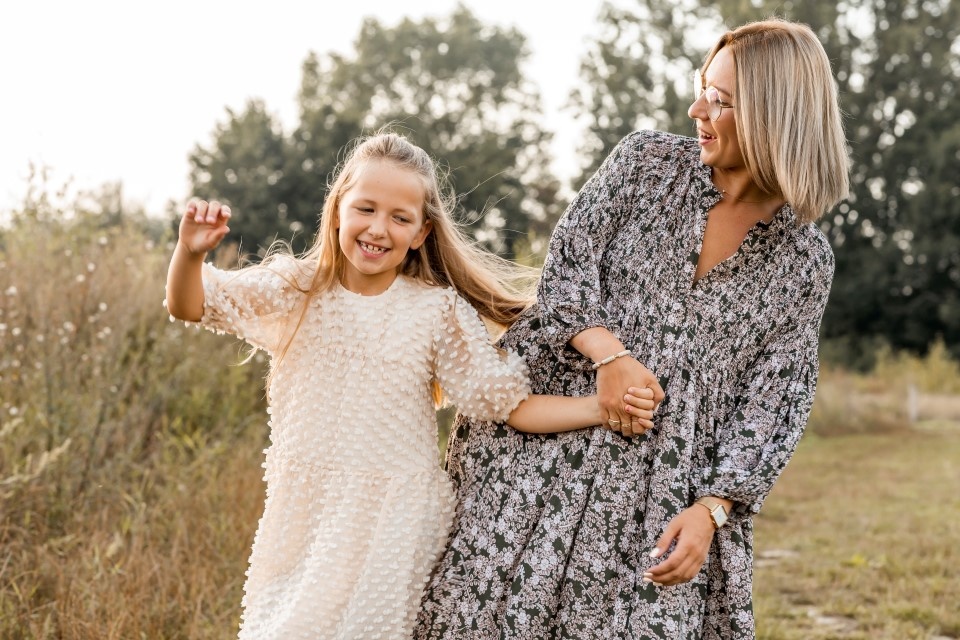 In 2019, Miss Marie's first pop-up shop became a reality. Due to the great success, the first store in the center of Roeselare followed very soon. Miss Marie has been a great value in Roeselare for 4 years, but Lore recently decided to close the physical store.
"The combination of a physical store, webshop and family life became very tough. That is why we decided to close the physical store and to fully focus on the webshop. In this way we can now offer the most trendy and affordable musthaves on our webshop every two weeks."
Are you curious about the latest trends? Be sure to follow us on Instagram for more outfit inspiration!
Do you have any questions? Please contact us at [email protected]
Lots of love,
Miss Marie
Ps: we love to see you appear in our outfits #missmariefashion